For our first NOLAuf we knew we needed to make a splash in a city know for awesome parades and major creativity.
We reached out to some friends to help enhance the performance and they didn't disappoint. We needed more noise, we needed contrasting visuals, we needed guardians for Saint Nicholas. We got it and glad to keep these friends of Krampus involved moving forward.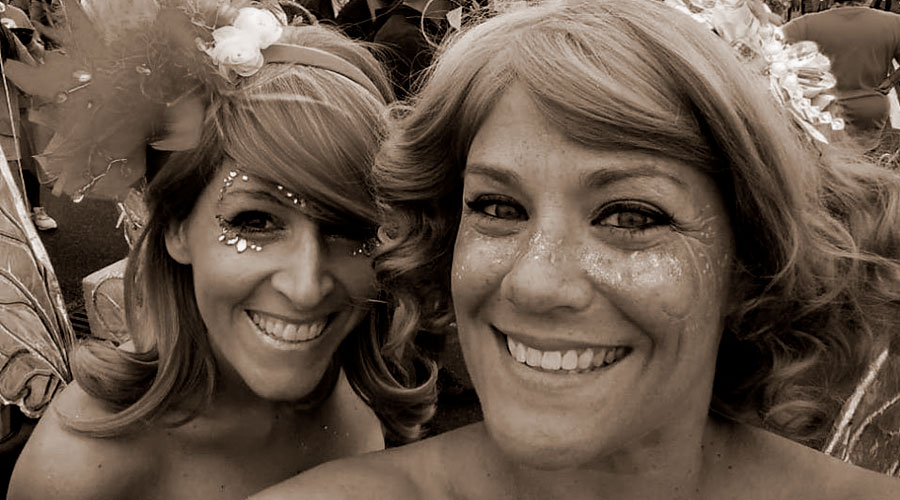 Crescent City Fae
Saint Nicholas is such an important part of the NOLAuf that we wanted to make it more of a focal point. This is where the Crescent City Fae a dance/marching krewe, takes their job as "Guardians of Saint Nicholas" seriously. The Fae in their positive energy and spirits of light not only provide such a visual contrast to the dark presence of Krampus, but provide a helping hand to St. Nick as he greets everyone along the route.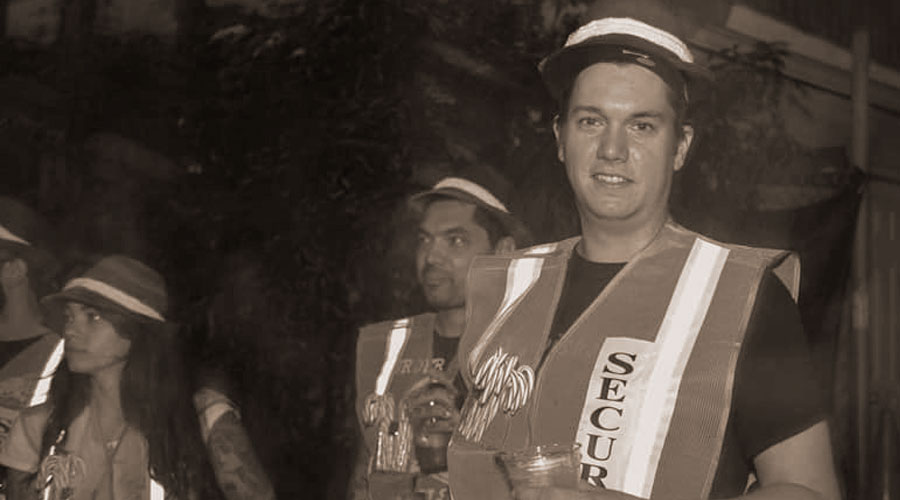 Krampus Army
Behind the scenes are the people that help with all the things not in plain sight. Our incredible volunteers are a much appreciated group of people. Everything from the security escorts along the parade route making sure fans don't get too ambitious when it comes to getting a lump of coal to the pacers that work in the shadows keeping the parade performance moving through the sea of onlookers. A big thank you goes out to this troupe!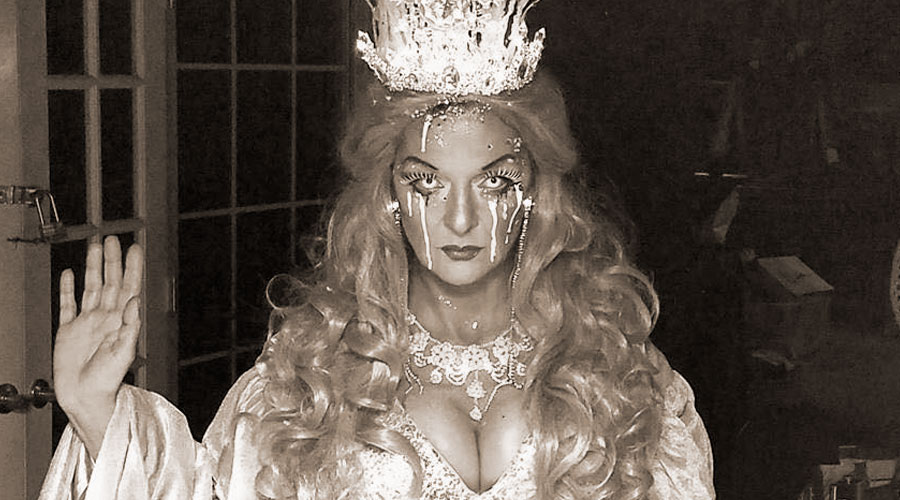 Her Royal Heinie & The Pony Girls
Her Royal Heinie came to us saying they had the perfect look for a parade based on Alpine traditions. When we saw her amazing carriage that looked as if it was frozen and covered in snow, along with amazing costumes to match. They were in. Since that first parade the pony girls have become an important part of the parade's design. You will find yourself continually caught off guard as we lure you in with beauty and then hit you with freight.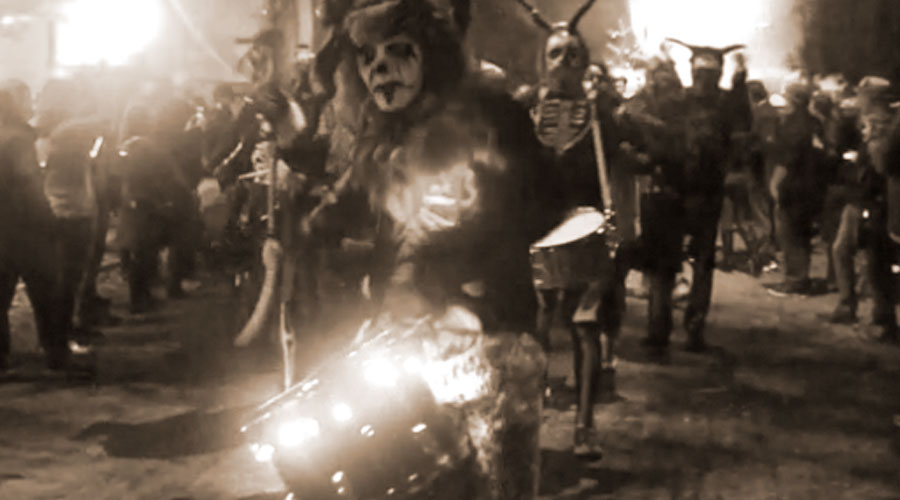 Skinz N Bonez
You can't have a great Krampuslauf without a lot of noise and ruckus. We knew we would have our bells and chains, but we wanted something else.  Enter Skinz N Bonez, an amazing group of drummers and performers that truly help elevate the NOLAuf experience. Their musical theatrics and darkness fit right into our our vision for bringing you the most exciting performance over the holiday season.