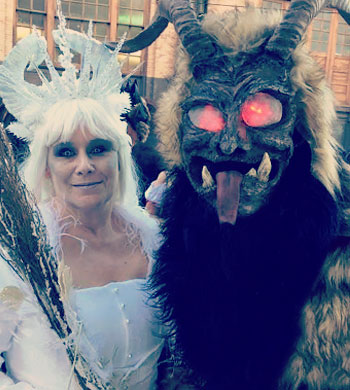 Saturday, December 1, 2018
KRAMPUS NOLAUF
Come experience the Krewe of Krampus NOLAuf, which is based on an ancient Alpine tradition called Krampusnacht, as it returns to New Orleans. The Krewe of Krampus has grown and will be continuing this yearly parade known as the Krampus NOLAuf. It will be a parade full of horns, fur, bells, baskets, chains, and switches with lots of amazing characters, unique throws, and exciting moments.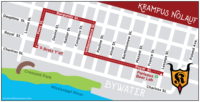 Friday, April 13, 2018    

 Krampus Meet and Greet

Interested in becoming part of the Krewe of Krampus? Join us for a casual meet and greet at our den. Members of the Krewe will be there to answer questions about all our gatherings and the main parade, The Krampus NOLAuf, in December.

Join as a member before the evening is over to take advantage of the discounted membership dues for the 2018 season.

Bring a friend and come see what Krewe of Krampus is all about.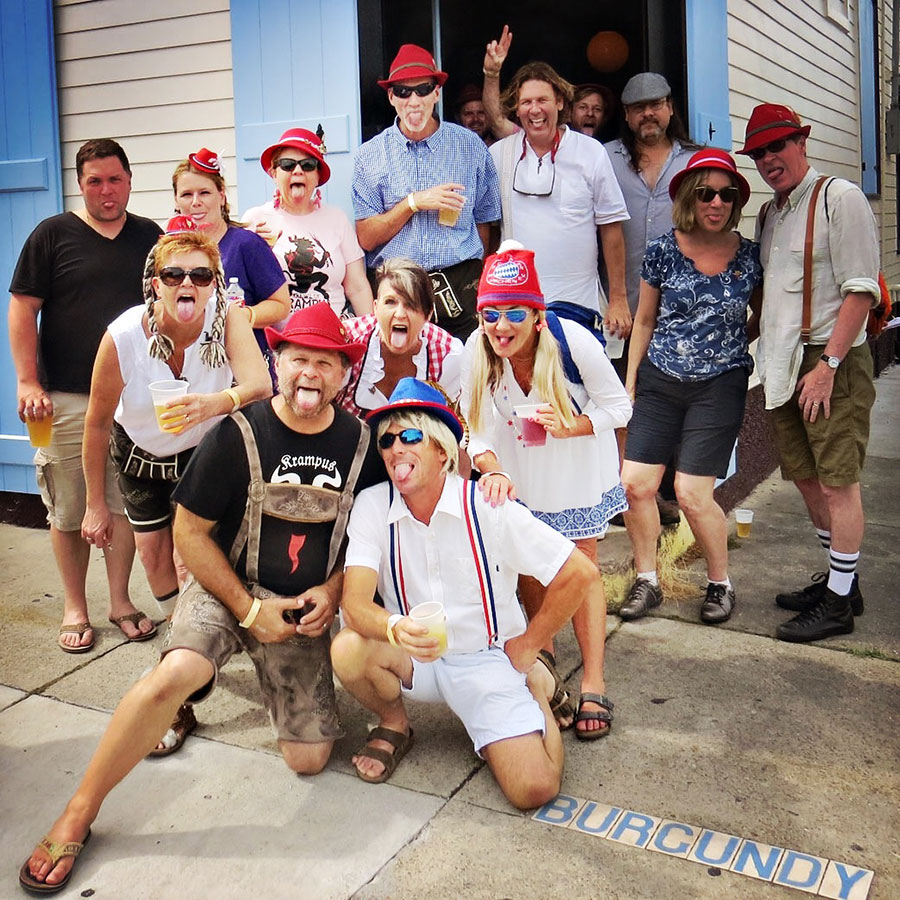 Sunday, May 27, 2018    

Bywater, Bybier!

Krewe of Krampus wants to support the community that supports us. Join us over the holiday weekend for a Neighborhood crawl of Bywater. Details will be listed on our Facebook event page for this Alpine themed gathering as we visit some of the fine businesses of Bywater.  Bud Rips, Parleaux Beer Lab, Bywater Bakery, Bratz Y'all and maybe more.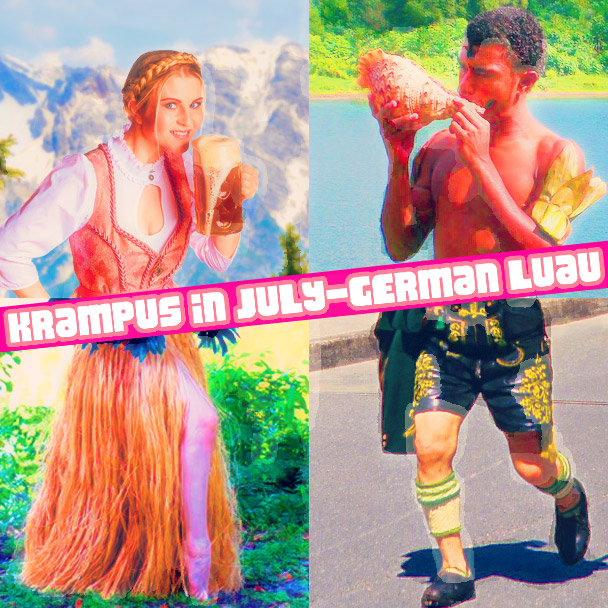 Saturday, July 21, 2018
Krampus in July – German Luau
What does Krampus do for vacation?
Krampus goes to a German Luau! Krampus in July is a unique summer experience blending the best of the islands and a German Biergarten. Come celebrate the off-season as Krampus takes a break from punishing the naughty to relax with a cold beer and some hula dancing.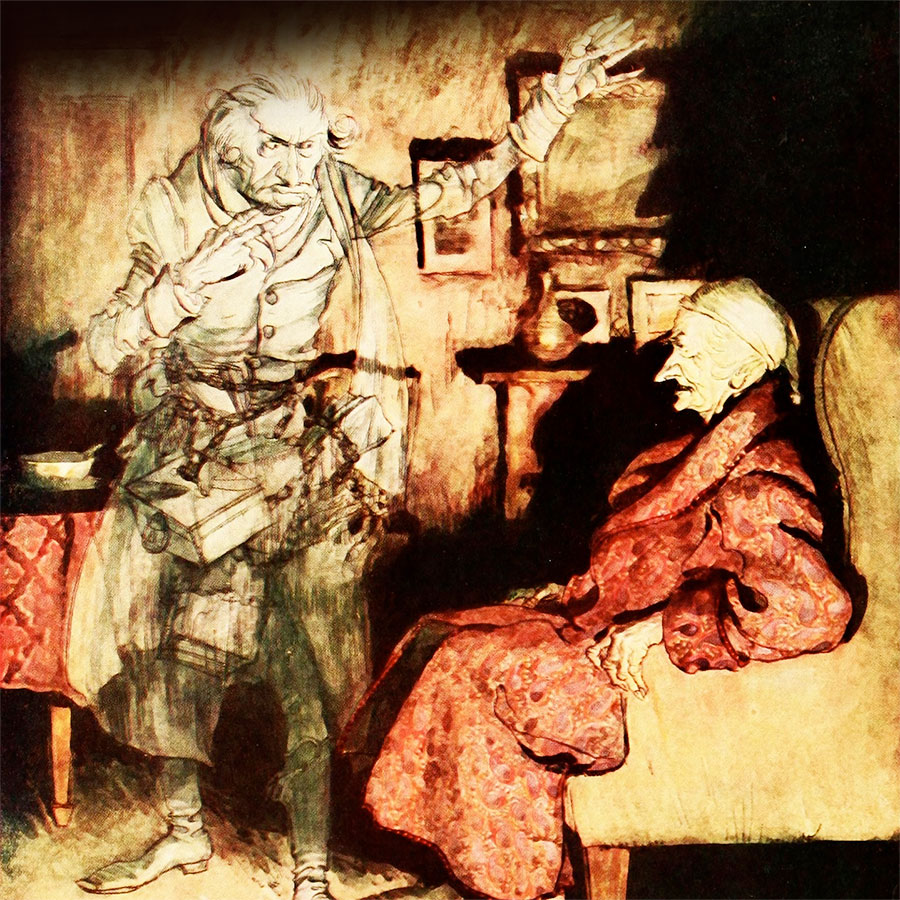 Sign up to be notified of updates.