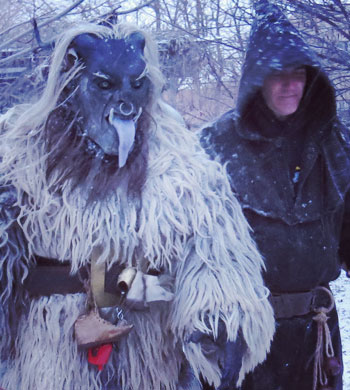 2017 Krampus Events
Saturday, December 2, 2017
KRAMPUS NOLAUF
Save the date for our 2nd Annual, Krampus NOLAuf! More details to come.
Friday, September 22, 2017    

Meet and Greet Membership Drive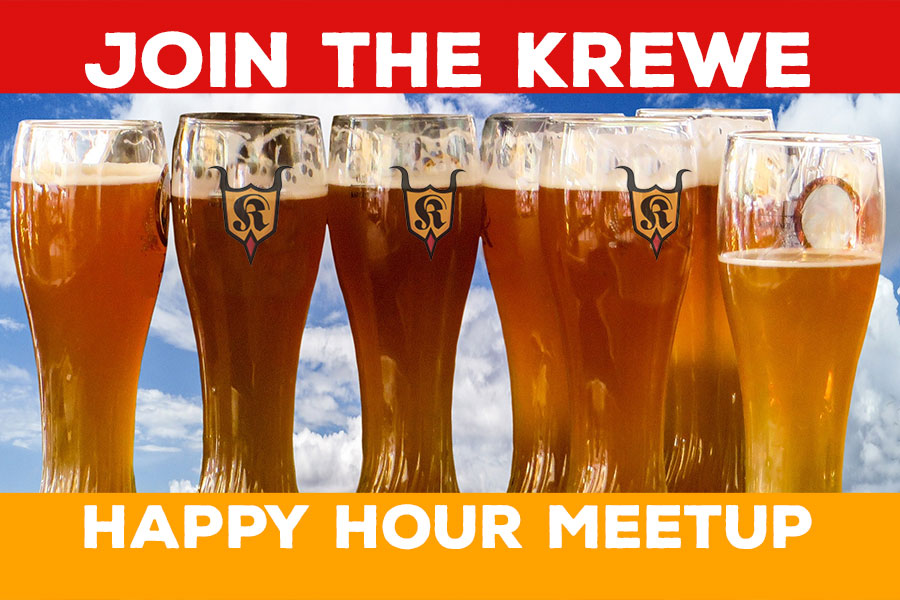 The Krewe of Krampus is in New Orleans and we want to get to know YOU!
Krampus, the legendary companion of St. Nicholas, appears every December on Krampus Night to punish the naughty ones. An age old parade tradition from the Alps that is now in New Orleans.
This September 22nd come have a beer with the Krewe of Krampus and find out more about the Krampus traditions and the Krewe.
Open Membership closes September 30, 2017.
When and Where 
The event is at Parleaux Beer Lab, 634 Lesseps Street, in Bywater and goes from 6:00pm-8:30pm on September 22, 2017.
Who Is This Event For?
This event is for anyone interested in tradition, parades, costuming, holidays, and friendship. Even if you aren't familiar with Krampus there's a lot you'll like about our Krewe, so come out, get to know us, and learn about the Krewe of Krampus.
Why Come?
• Become a Krewe member in time to roll in December.
• Hear about the history of Krampus and why Krampus is in New Orleans.
• Learn more about this new marching Krewe.
• Ask questions of current Krewe members.
• Meet others who are interested in the New Orleans parade culture.
• Lots of great conversation and beer!
Saturday, September 23, 2017    

Open Costume Workshop at Bratz Y'All @ Noon
Friday, October 13, 2017    

Krampus Night Oktoberfest at Deutsches Haus
Friday, October 21, 2017    

 See us in Krewe of Boo Parade
Sign up to be notified of updates.